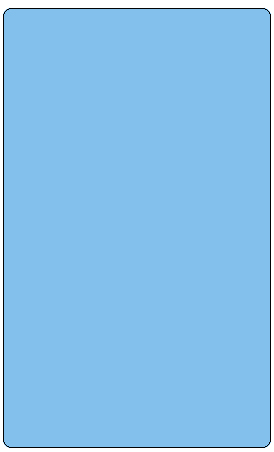 HandTalk is an Internet-based system that models American Sign Language (ASL) through the fingerspelling animation of letters and numbers by a three-dimensional (3D) hand model. This thesis is a study on the animation of a 3D model through the use of motion capture, particularly when applied on software to be run on a web page. The software will easily be accessed since it is implemented over the Internet.
Using ASL as a standard, the hand will be fingerspelling words typed in by a user. Since the hand will be represented in a 3D perspective, the user may view the motions of the hand at different angles through a command that will enable the user to rotate the hand inside the window of a browser. Aside from the fact that it can be used as an interpreter to cater a person who is Deaf or mute, a person who has no knowledge of sign language can also learn from the system.
---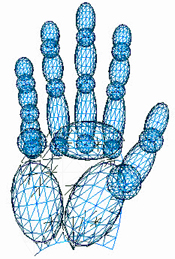 © 2001, WingSoft. All rights reserved

Email sent! Please check your mail for your password.